RotaTrim is 50!    
---
By utilising only the finest quality and precision engineered components, which are then hand assembled by skilled engineers, Rotatrim is proud to offer a range of precision trimmers which are unrivalled in their quality, accuracy, reliability and longevity. In addition, Rotatrim offers an excellent level of customer support with a 5-year guarantee on the majority of its products. Rotatrim markets a broad range of cutting equipment, spares and a full range of accessories.
What's New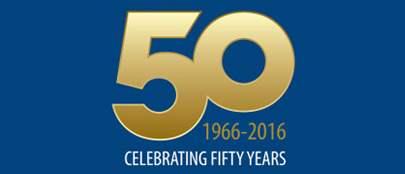 RotaTrim is 50! Celebrating fifty years.
Online Store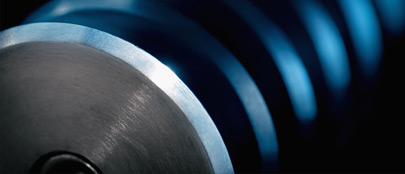 Rotatrim Sale on Amplis store. FREE shipping on all orders over $99.
Frequently Asked Questions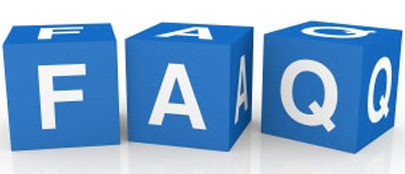 Have a question about your Rotatrim? Take a look at our frequently asked questions.
"You can buy an ordinary trimmer, or you can invest in a Rotatrim"